Our insole materials aren't just good for your feet. NASA hired us to make the energy absorbers for an ISS project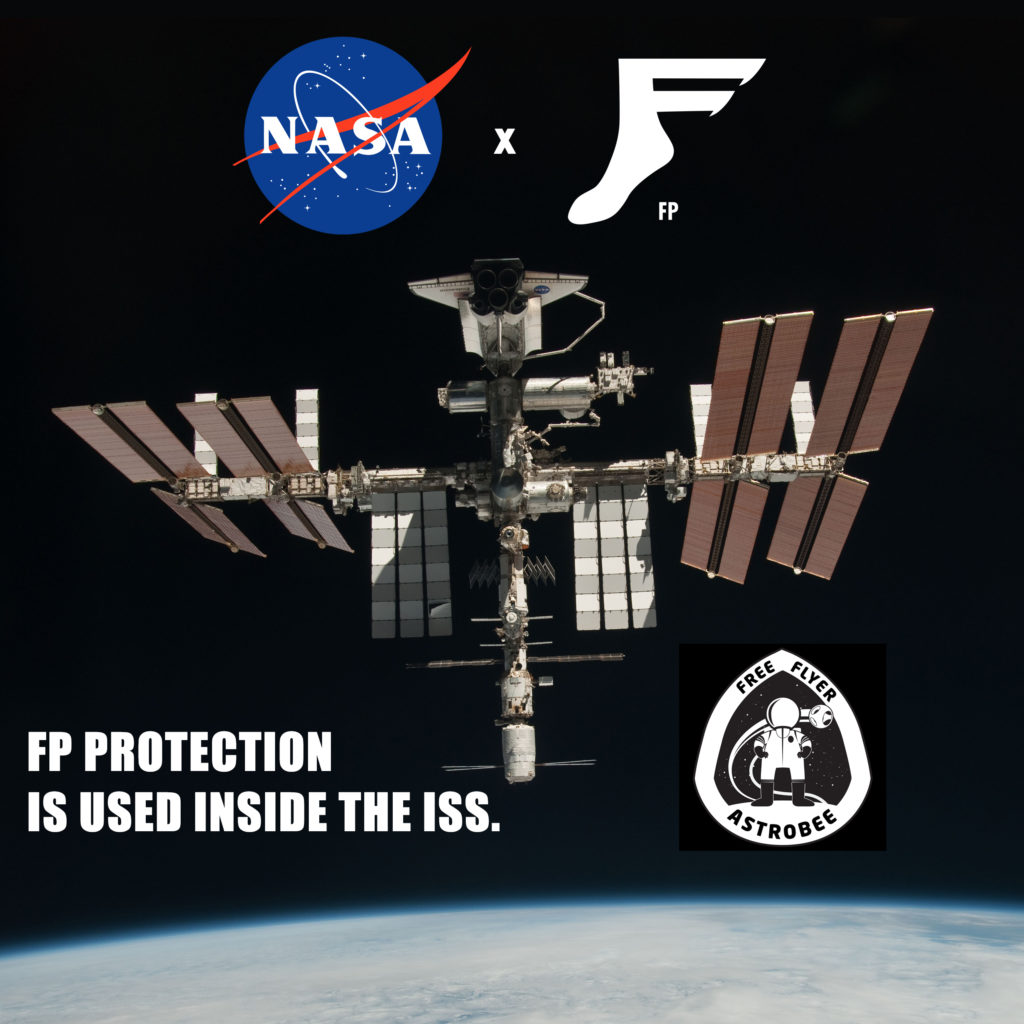 Nasa came to us with the need to implement a lightweight high energy absorbing bumper in an upcoming .ai robot. After a year of lab testing numerous materials from a range of manufacturers, our proprietary FluidX material was finally selected to protect the NASA Astrobee's highly sensitive equipment.
We made special injection molded components in the same fashion as our elite series insoles which fit into pre existing parts of the Astrobee.
When you wear Footprint Insoles you are using the exact same material that's on the ISS right now!